Blackbird Film Fest Reviews Reconnection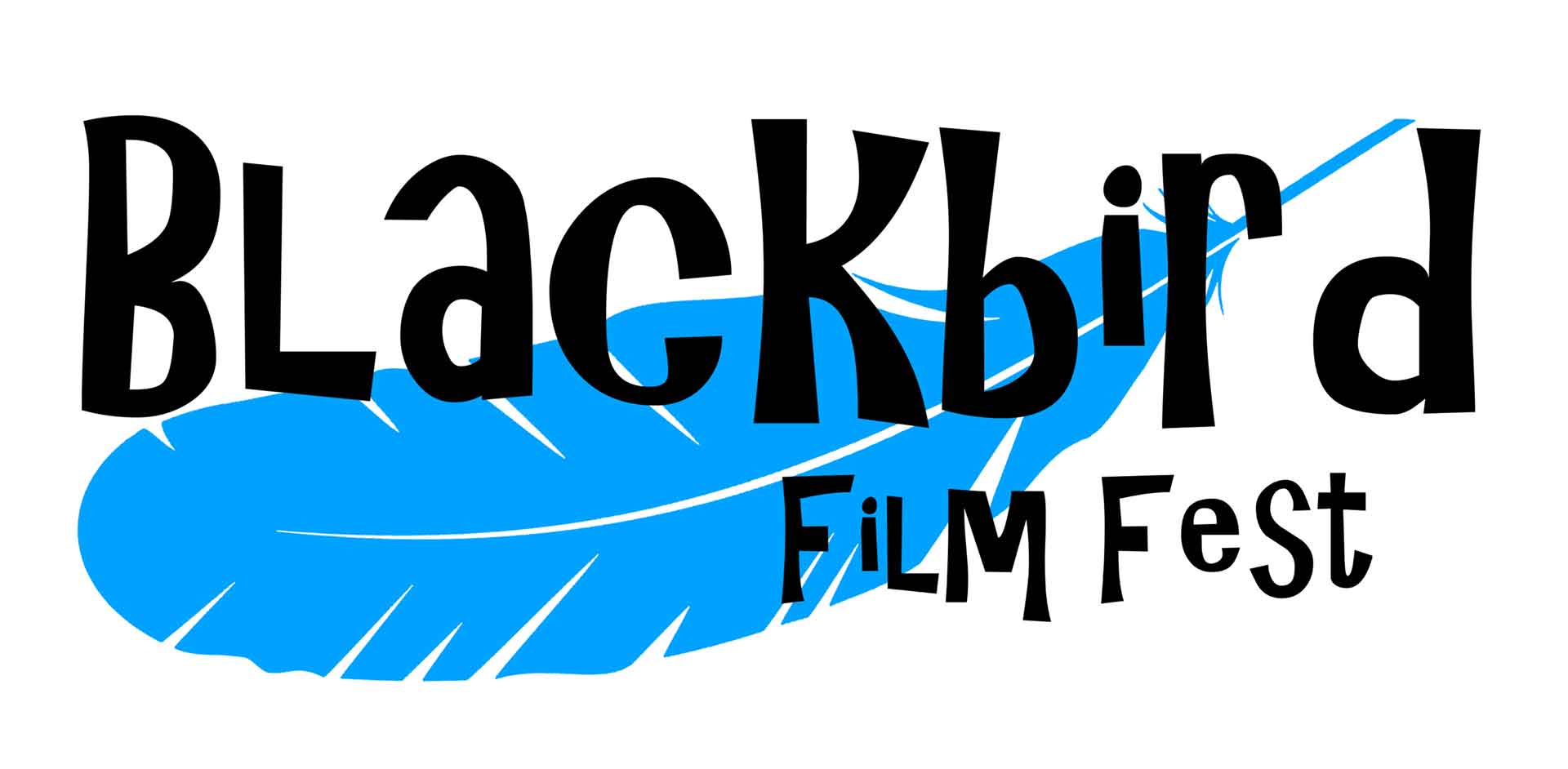 Blackbird Film Fest, Cortland, NY, USA, written a short review of 'Reconnection that highlights the cinematography of the film and marks the interesting mix of genres.
The Blackbird Film Fest is an international film festival open to all film/video makers from across the globe. Blackbird Film Fest allows film/video makers from around the world to showcase their work and receive recognition from film educators and professionals. The Blackbird Film Festival was founded by a group of production professionals and university film professors who wanted to curate a festival based on two key ingredients: Theory and Practice.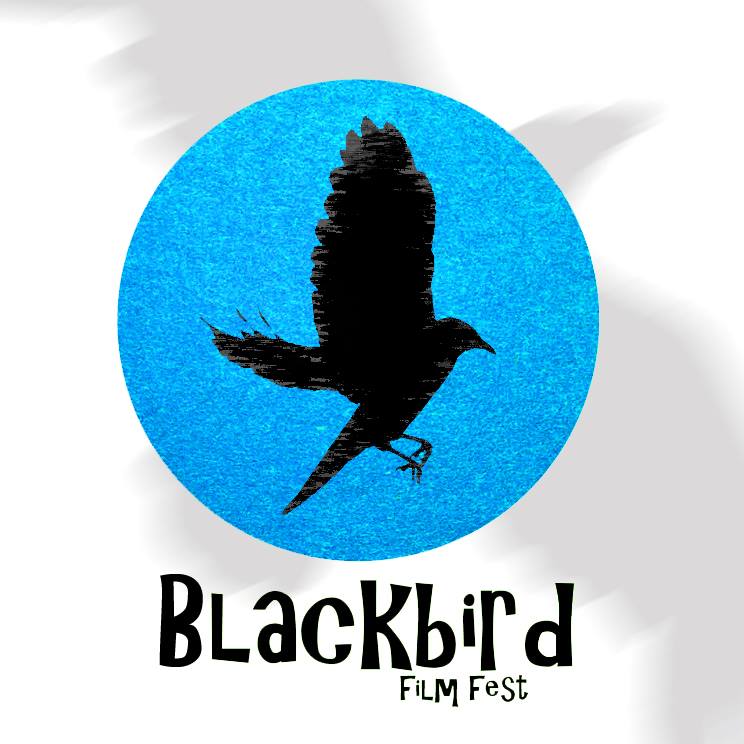 An interesting cross between narrative and documentary
Reconnection was an interesting submission in that it almost seemed to mix genres – an interesting cross between narrative and documentary. The intro of the film was very engaging and the visual are stunning.
Read more.

— Blackbird Film Fest review, Cortland, NY, USA,, May 2016
Reconnection was an interesting submission in that it almost seemed to mix genres – an interesting cross between narrative and documentary. The intro of the film was very engaging and the visual are stunning. The story was interesting and developed quickly (which was nice) but it got a little slow after arriving in India and settling in. Ultimately, I loved the cinematography throughout. Beautiful use of natural light.
— Blackbird Film Fest review, Cortland, NY, USA,, May 2016