Reconnection Is Selected By GardenCity Film Festival, Bangalore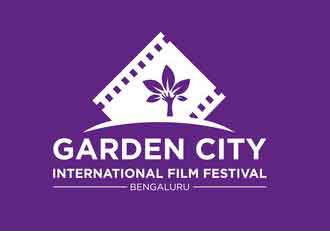 April 15, 2016, Bangalore, India: GardenCity Film Festival chooses 'Reconnection' to be a part of its Official Selection. The festival is going to take place on 16-17 of April, 2016. 'Reconnection' is scheduled to be screened on the April 16, check the festival website for the full info.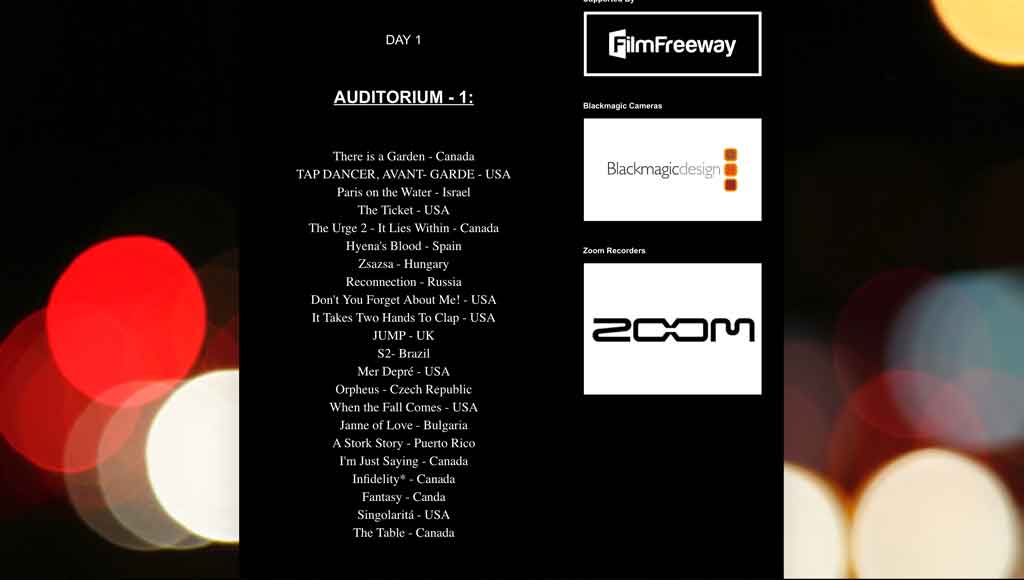 GardenCity International Film Festival proudly brings the world of cinema to the IT city of India, Bangalore. Introducing the audiences from all walks of life to a range of most recent, cinematically daring and powerful filmmaking from around the globe, the festival drives creators to produce meaningful films, making the week-end a deep experience and a long lasting tradition.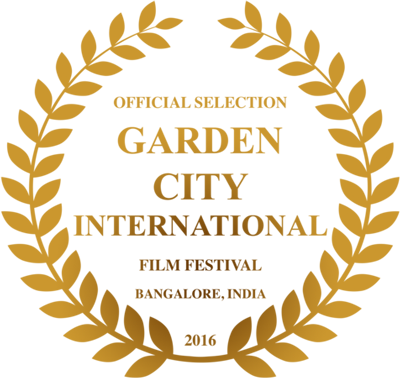 Official Selection
GardenCity International Film Festival in Bangalore, India chooses 'Reconnection' for its Official Selection and screening. April 1, 2016. Here is the festival selection list.