Dada Saheb Phalke Film Festival Selects Reconnection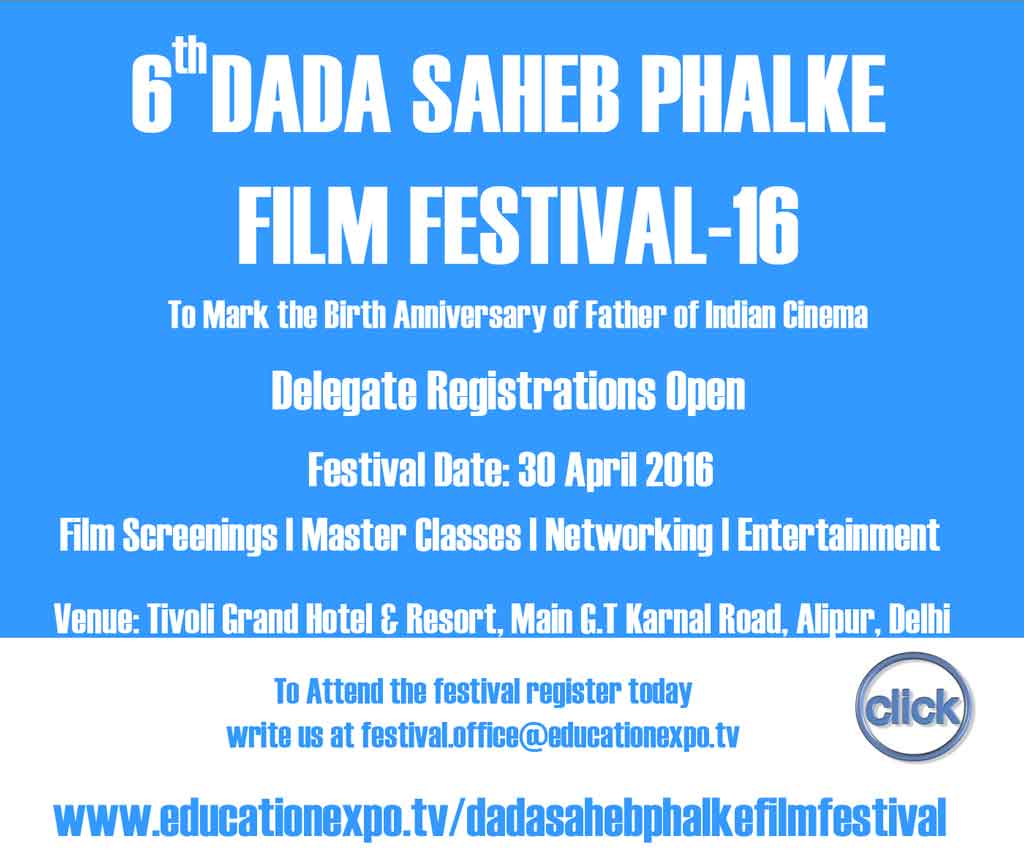 Dada Saheb Phalke, one of the most famous film festivals in India chooses 'Reconnection' to compete in its programming.
Dada Saheb Phalke Film Festival, a not-for-profit, non-commercial India's only independent film festival, has been established in 2011 in Delhi, with a mission to celebrate the work of aspiring, young, independent and professional filmmakers. The festival is important for Indian film industry, it is being conducted each year on the 30th of April to mark the birth anniversary of the late Shri Dhundiraj Govind Phalke, regarded as the father of Indian Cinema and fondly remembered as Dada Saheb Phalke by the film fraternity. Its aim is to recognize the enlightening, entertaining & progressive new age cinema of youth and experienced filmmakers.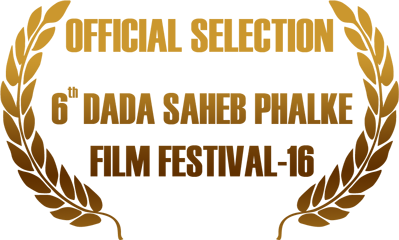 Official Selection
April 5, 2016, Delhi, India: 'Reconnection' makes it into the 6th Dada Saheb Phalke film festival official selection. Here is the festival selection list.