Marketing
Videos that convert and sell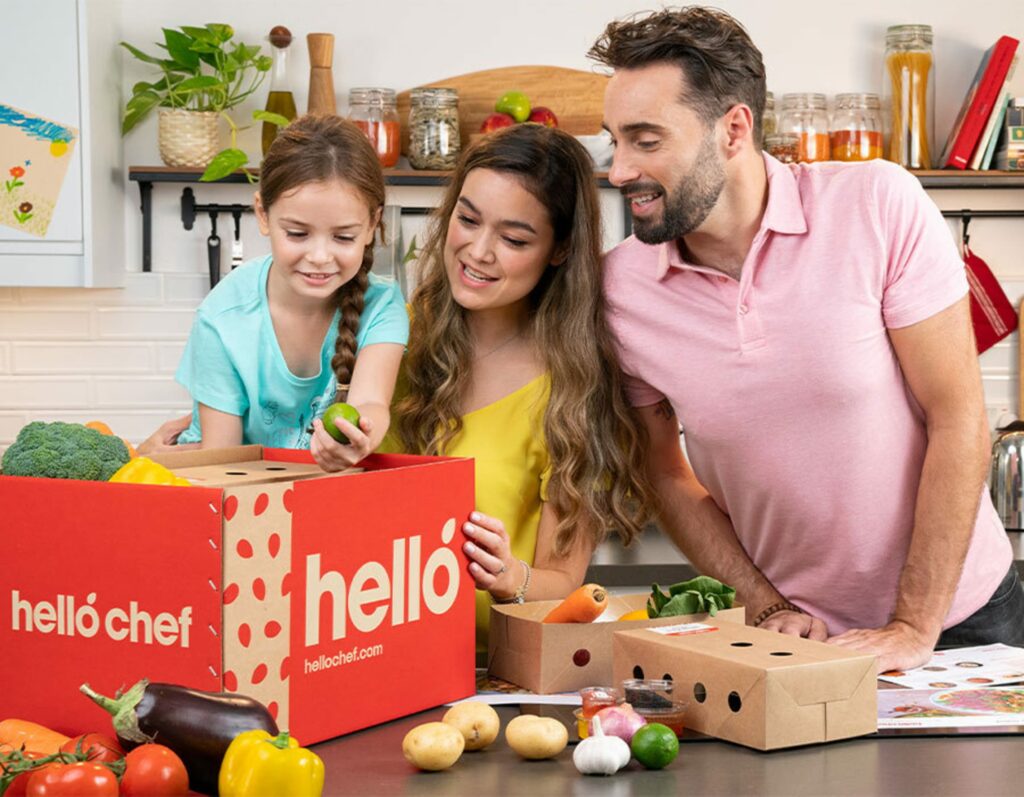 These are videos that turbocharge your business. Our videos don't just look great, they convert into new customers and sales. Don't take our word for it, check our success stories.
What's even better, many of these videos we can create for you remotely. With our own extensive set of filming gear, a beefy postproduction facility and an access to a diverse cast pool, we have all we need for the task, from concept to final cut. Heck, we even made a film that has won us 14 awards :)
Our Process
Here is how it works
Let's
chat
or schedule a call, if that's what you prefer. Think of it as an introduction. For starters, it would be great to know:
What does your company do? Do you offer a service? A product?
Do you have a ready script or a brief?
Who are your target audience?
How do your competitors market themselves?
Can you share references/links of videos that inspire you? What do you like/dislike about it?
Once we understand of what a final product should look like, we share a quote with you. If you agree with the budget, we invoice you for a 30% advance. Once we receive it, we enter into
agreement
, and the work starts.
We conceptualize a structure and a script. Or, if you have one already, develop a shot by shot breakdown. A roadmap of sorts, a frame by frame "what happens when". We run it by you and adjust it if needed. If the video involves actors, we propose a cast.
We get any branding materials that you want to be seen in the video. It can be the product/packaging that you ship over to us, or posters/logo cards that we can print out on our end. Finally it's "Camera, action!" time. At the same time we record a narration if the video calls for it.
We edit together the final video and share a watermarked version with you. If you are happy with the result, we'd expect you to pay the balance. If something needs to be addressed, we do a round of changes.
Once we receive the balance of the payment, we deliver you the clean watermark-free final video.